Cooperate with external resources
Savanah'Animal Health is here for you​
Composed of 3 independent and complementary consultants dedicated to animal health, Savan'AH supports you through advice, training, coordination and implementation.
Innovation: product development and packaging
Strategic Marketing & Business Development: assessment of potential, search for licensing or co-marketing partners
Operational marketing: scientific communication,group of experts selection and animation, preparation of product launches,  conception and animation of promotional campaigns, coordination of launches with internal and external resources, digital marketing, training for product managers and market managers
Distribution: central referencing, legal support and commercial policy
Commercial: supervision, recruitment and constitution of operational teams, auxiliary sales force, telemarketing, veterinary representatives and regional directors training
A collective state of mind
with agility and flexibly
Innovation and Marketing Consultant
25 years of experience in animal health in technical, commercial, marketing, managerial and innovation positions at French, European and North-American perimeters
Pets, ruminants and pigs
Education: Biology, Business school, PSS sales, Certified coach-consultant, NVC nonviolent / conscious communication
Appreciated for being creative, optimistic and enthusiastic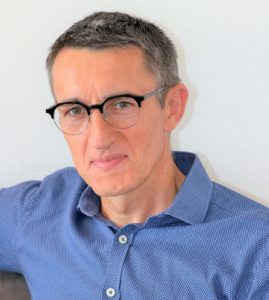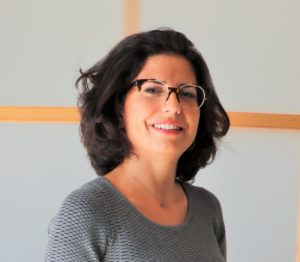 Marketing consultant and trainer

10 years of experience in human and animal health in various technical, marketing and managerial functions in France and Europe
Pets: vaccines, pet food, antiparasitics, antibiotics, etc.
Education: Engineer in biotechnology and pharmacology, ESSEC Business school Master 2 l, Certified Coach-consultant, NVC nonviolent / conscious 
Appreciated for its listening,and its capacity for analysis synthesis and recommendations
Distribution and business development consultant
21 years of experience in animal health business in commercial, sales administration and managerial functions in connection with sales teams and the entire supply chain, purchasing centers and EIGs
Pets and Food Producing Animals
Education: Distribution and Marketing, Key-Account Management, Commercial Law
Appreciated for his human qualities, his pragmatism and his clarity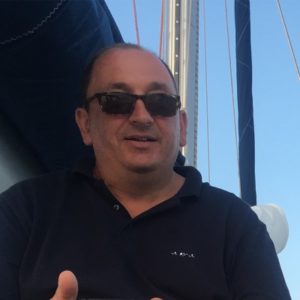 Experienced and immediately operational
Committed and adaptable: contributors or leaders according to expectations
Empathetic: able to collaborate and supervise all profiles
Ethical and transparent, paid in real time
Hakuna Matata, you are in the right place !
* « No worries » in swahili
The Giraffe represents benevolence and height of sight, it is known for its aptitudes to cooperate in the savannah, especially with Zebras and Elephants. It is also the symbol of NVC or conscious communication.
As needed, Savan'AH coordinates the activities of other providers: com agencies, graphic designers, web designers, digital marketing, printers, consultants, coaches, trainers, translators, salespeople, KOL, experts, statisticians, etc.
Dairy and lactating ruminants, Pigs
Segments: Vaccines, Injectable antibiotics, oral and intramammary, Teat fillers, Endo, ecto and endectocidal antiparasitics, Anti-inflammatories, Reproduction, Metabolism minerals oligo and vitamins
Channels: veterinarians, cooperatives and groups
Segments: Vaccines, Antiparasitics, Electronic Identification, Dental, Endocrinology, Contraception,

Antibiotics, Dermatology, Gastroenterology, Diagnosis

All product categories: drugs with MA, products without MA: nutraceuticals and petfood, analysers
Channels: veterinarians and e-commerce
Adaptability
Serious but not too much
All different and complementary
Simplicity
Listening
Involvement
Efficiency
Understanding
Proposal force